01 Consultation
The way to your Winnipeg custom cabinetry starts with a free consultation with our expert consultants. Our team will visit your house to measure the space and discuss your style requirements.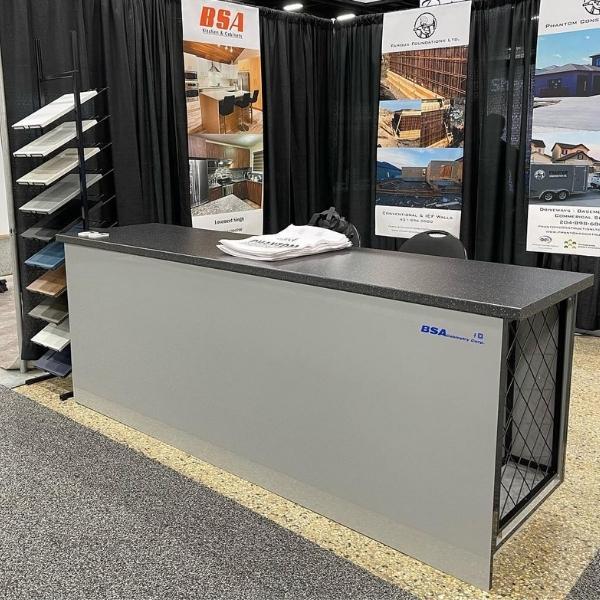 02 Collaboration
Once we understand your requirements, we create 2D and 3D models using our advanced software. You can suggest changes, and we will modify them until you get satisfied!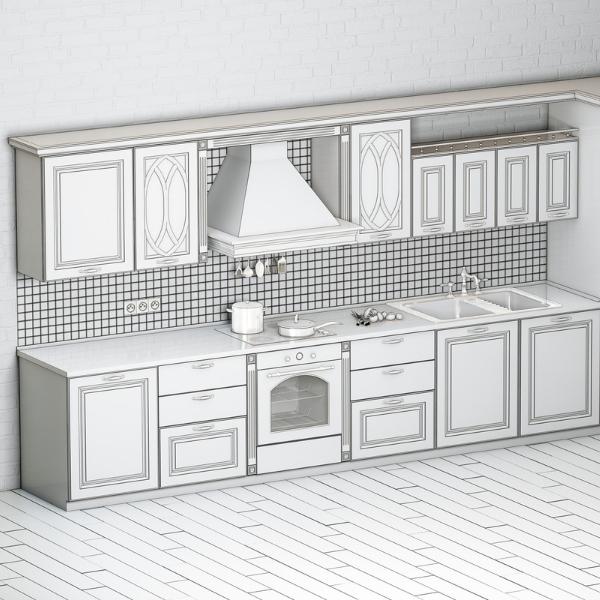 03 Smart Selections
We send finalized designs to local centers and select the best material to make system components. We use sustainable materials and meet the highest quality standards.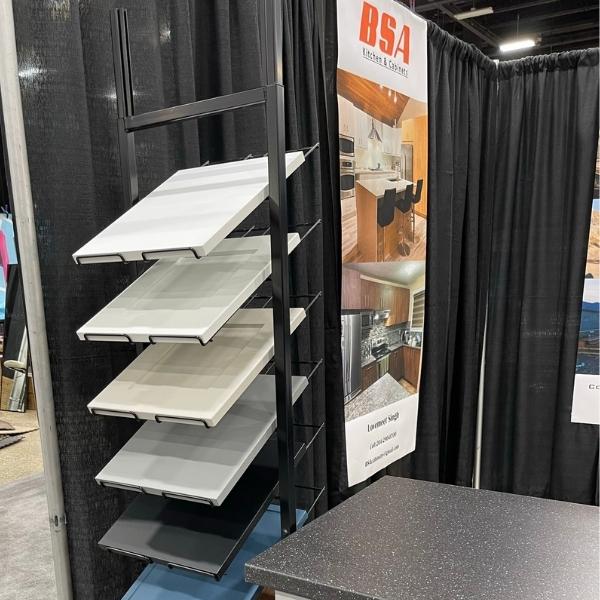 04 Installation
Our team will install the custom kitchen on a timeline convenient to you. We professionally maintain hygiene and cleanliness, taking proper care of your home without leaving stains on walls and floors.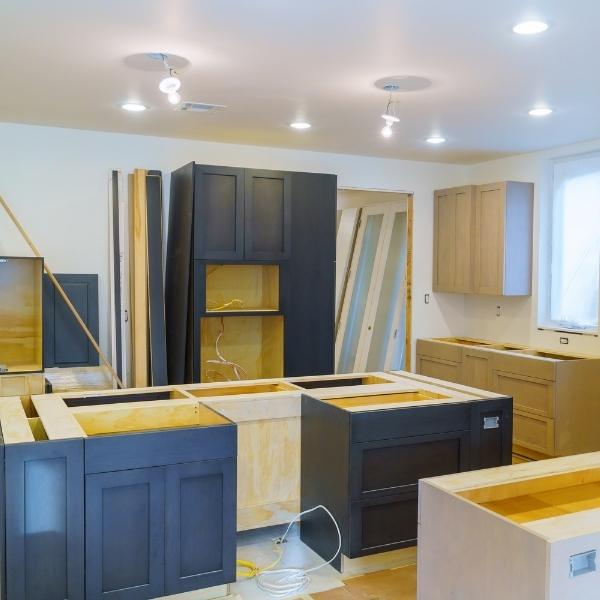 05 Happy Customers!
We ensure your satisfaction and happiness by delivering exactly how you want. We follow up five days after installation to check that everything is fine. Minor changes are done free of cost within fifteen days.
If you need modifications sometime later, you can simply call to evolve your kitchen further to suit your changing needs!