BSA Cabinetry
is an established organization specializing in custom cabinetry designs for kitchens and bathrooms.
We Manufacture and Install Kitchen Cabinets in Winnipeg and surrounding areas.
We are a one-stop solution to kitchen cabinets (design, manufacturing, installation) located in Winnipeg, Manitoba, providing service in Winnipeg and surrounding areas.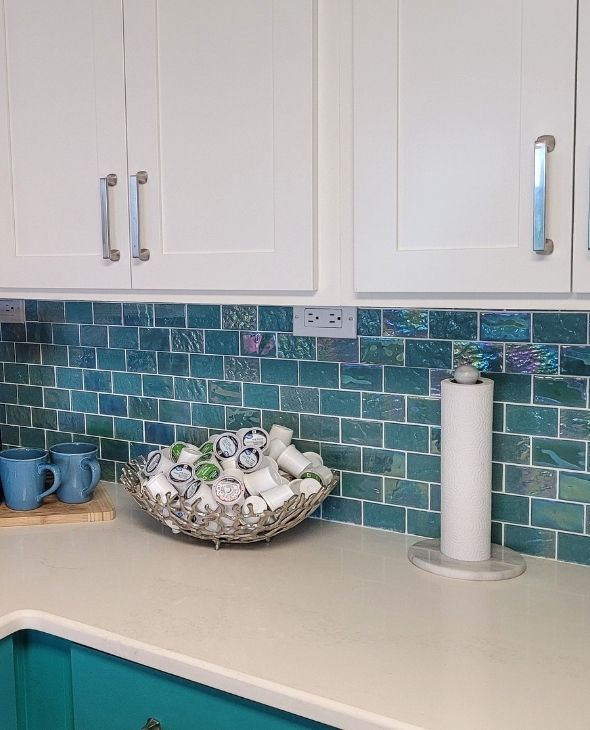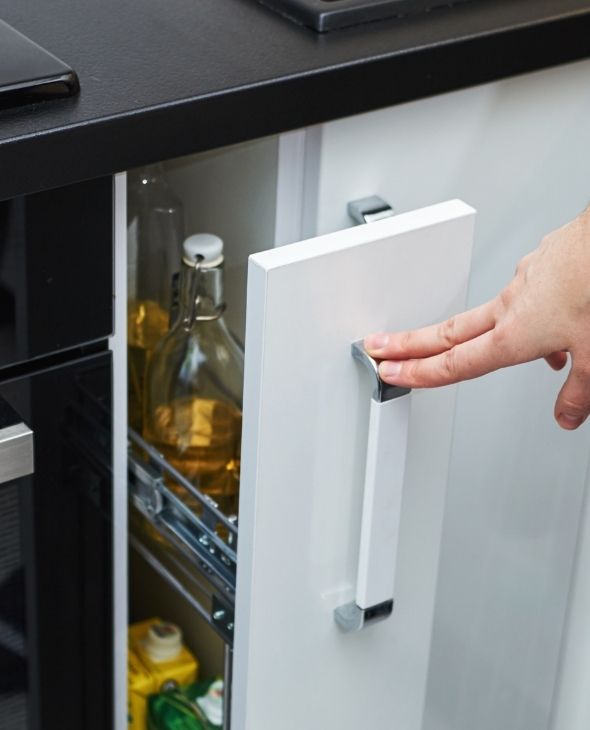 Our customer-centric focus makes you not just passive recipients of our products and services but active participants in the whole procedure and renovation process. Needless to say, we truly value your ideas and employ our expertise to turn those ideas into the best possible plans. We understand that a renovation project can disrupt the whole family and try our best to make the entire process comfortable and smooth by doing it professionally. All aspects - timeline, cleanliness, and customer service are up to the mark!